SSLDetect.com is a website that offers a free SSL Certificate Monitoring service. This service will notify you if your SSL Certificate is about to expire, or if it has already expired.
What is an SSL Certificate?
An SSL Certificate is a digital certificate that is used to encrypt communication between a website and a visitor's web browser. When everything is operating correctly it's not something the average user is aware of. But when there is a problem such as when the certificate has expired, browsers will display full-page error screens instead of your website when a user attempts to access it.

How can I monitor my SSL certificate for free?
At SSLDetect.com we offer a free service for monitoring SSL certificate expirations. This service is takes just a minute to set up, and doesn't require installing anything on your server. Once setup you will receive an email anytime there is a problem with your website, or if you SSL certificate will expire soon.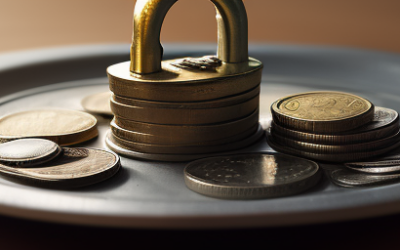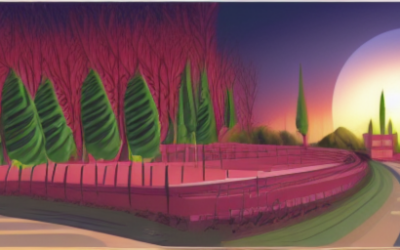 There are a number of benefits to having an SSL certificate on your website, even for basic sites. The main benefit is that search engines rank you higher if you have a certificate.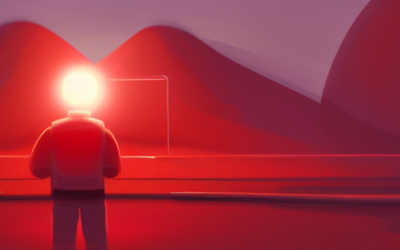 Get email alerts when you website is down for free by using SSLDetect.com's free service. Set up takes just one minute and there's nothing to install on your server.
GIVE IT A SHOT
Monitoring for Everyone