There are a number of benefits to having an SSL certificate on your website, even for basic sites. The main benefit for most websites is that search engines rank you higher if you have a certificate.
Benefits of installing an SSL certificate
SSL certificates are not required, but they're becoming a better and better idea. The main purpose of SSL certificates is to allow for the traffic between you and the websites you visit to be encrypted so that it cannot be seen or intercepted. But if your website is a simple portfolio website without a login area or any sensitive information, encryption alone is probably not enough of a reason to convince you to set one up.

The main benefit from your point of view is that if you do not have an SSL certificate, browsers like Chrome and Firefox will show a padlock icon with a red line over it, indicating that the connection is not secure. This may lower user's trust in your websites.
SSL certificates also seem to be used as a slight signal boost for search engine algorithms, which could slightly increase how your site ranks in search.
Are SSL certificates free?
Yes, many SSL certificates offered today are free certificates issued by Let's Encrypt. While some hosting providers still charge a premium for the service, a basic SSL certificate does not cost anything to purchase or to renew. If set up properly, these certificates can be made to renew automatically.

Are there other types of SSL certificates?
Yes, there are other types of certificates. Other types of certificates allow users of a website to verify additional details about a business which have been confirmed by a third party. However in practice these extended certificates do little for businesses today and are generally not worth purchasing unless there's a specific need or requirement to have one. The certificates do not improve the encryption used, and the extra information is only very rarely checked by someone. Do you remember the last time you checked to see what type of SSL certificate a site was using?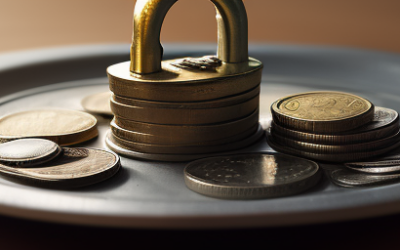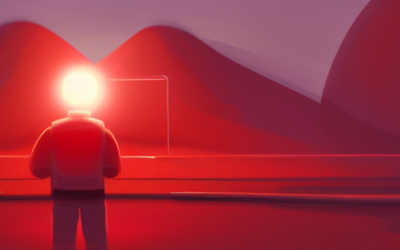 Get email alerts when you website is down for free by using SSLDetect.com's free service. Set up takes just one minute and there's nothing to install on your server.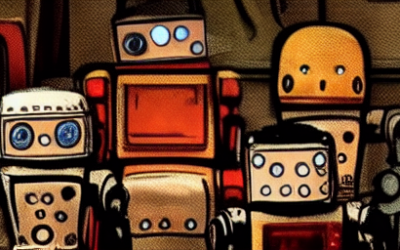 If you're looking for a way to monitor your SSL certificates for free, we've got good news: there is a website that can do just that.
GIVE IT A SHOT
Monitoring for Everyone