BLog
Tips for Website Owners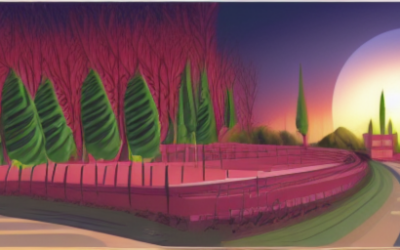 There are a number of benefits to having an SSL certificate on your website, even for basic sites. The main benefit is that search engines rank you higher if you have a certificate.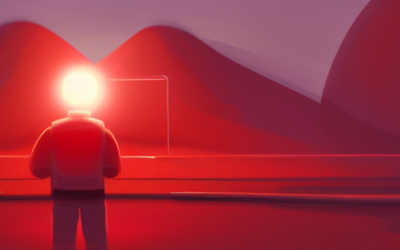 Get email alerts when you website is down for free by using SSLDetect.com's free service. Set up takes just one minute and there's nothing to install on your server.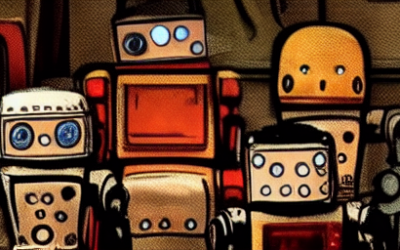 If you're looking for a way to monitor your SSL certificates for free, we've got good news: there is a website that can do just that.
Let's Get Started
Stay one step ahead with SSL Detect